We make animated html5 banners, in-banner videos, video ads and outdoor advertising/DOOH (Digital Out Of Home).
Our focus is on functionality, creativity, time/volume and price. We love what we do and we want to be your buddy!
Functionality.
We create ads developed to the latest standards and tailored to all desirable ad platforms.
HTML5 (JavaScript/Css), Rich Media, expanding, take-overs, WebGL & canvas animation etc.
Creativity.
We create interactive and visually appealing banners (display ads) and outdoor ads (D.O.O.H.) that engage users, which in turn generates more customers.
Time and volume.
In the production of banners, time is an important factor. We can handle large volumes and format adapt under strong time pressure.
Price.
We believe in a price tag that generates satisfied and recurring customers without compromising a millimeter on quality. Contact us for a quote.
Hassle-free communication
All your banners and videos will be presented in our own review and feedback tool Adprove.io. Forget all that e-mail back and forth is called. All communication takes place on the same page. Click on an ad and leave a comment and we'll fix the change right away.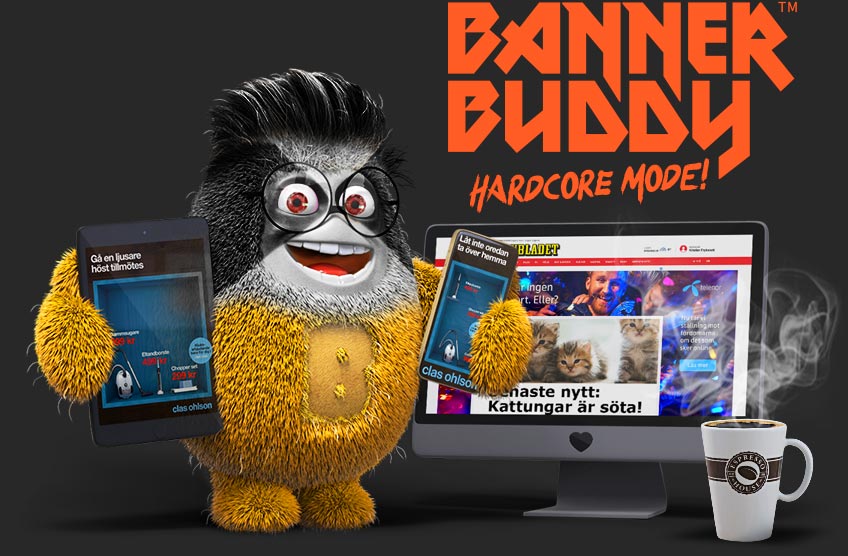 Did you just realize that the media plan contains a set of banners as well? Is there a deadline tomorrow and you just received material from a customer with questionable foresight? Take it easy. It is neither the first nor the last time banners are forgotten in the process.

That's where we come into the picture. Contact us via the Hardcore button below and we'll put everything we can aside, throws two extra scoops of coffee in the brewer and go into Hardcore Mode. Meaning: We do what ever it takes for you to get your banners/ads/videos ready for deadline.
Interactive ad campaign adapted for Doubleclick, Bonnier and Schibsted's ad platforms.

HTML5/Javascript development and animation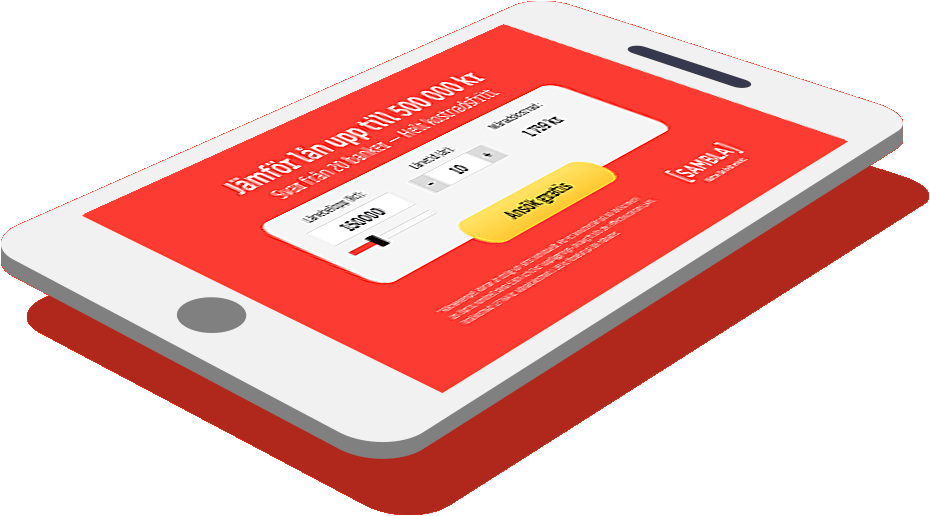 Black Friday.
Design after strict graphic templates
HTML5 Development & Animation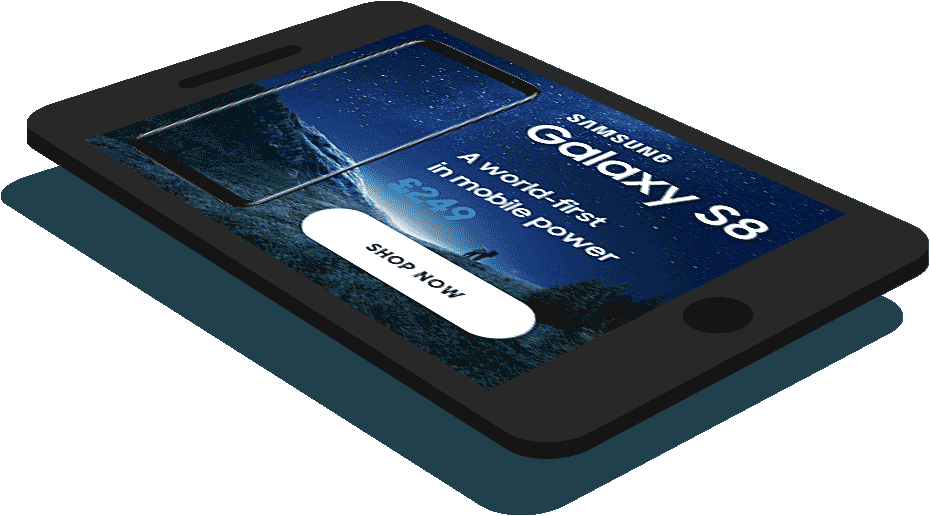 Facebook Video Ads in partnership with Triple Double.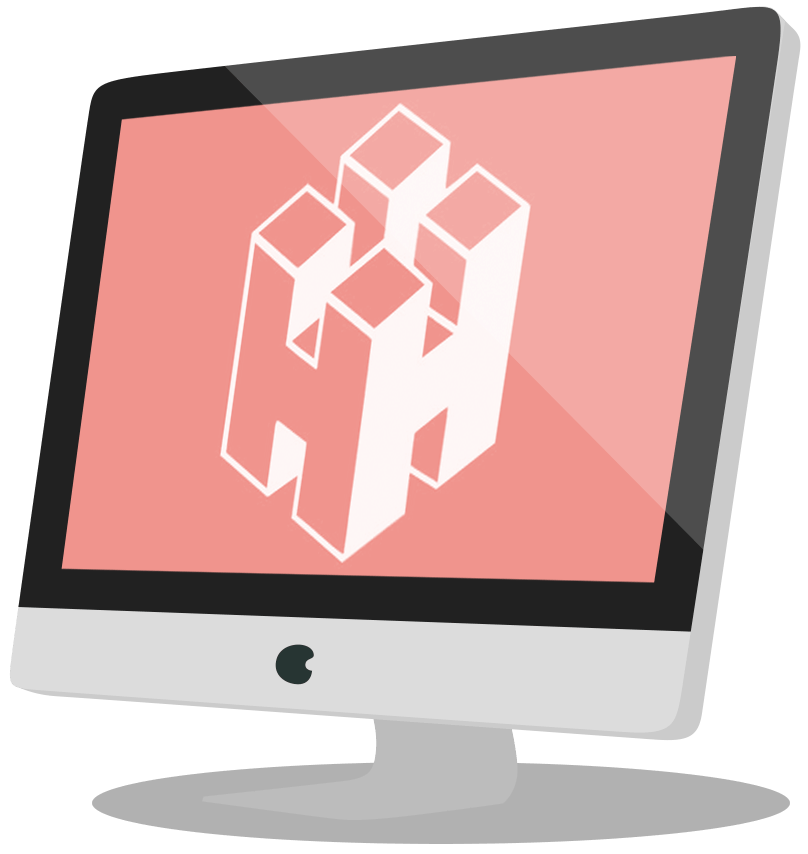 Internal May-the-4th-Battlefront Campaign
Design & Illustration
HTML5 Development & Animation
A selection of banners and interactive landing pages developed for BestCasino.
Design
HTML5/Javascript development and animation
Social media advertising
Design and A/B testing of new design templates for Mr Green's Christmas campaign.
Design template
Animation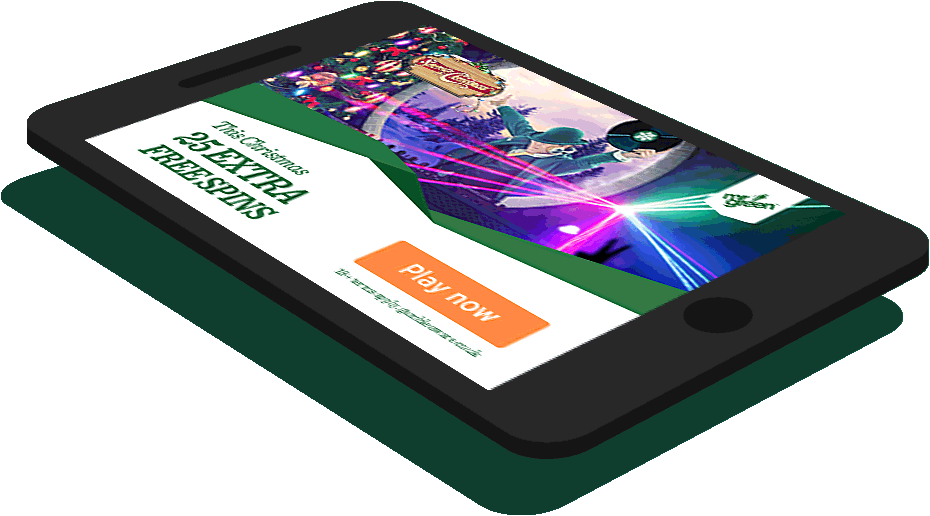 CasinoCalzone
Design after strict graphic templates
HTML5 Development & Animation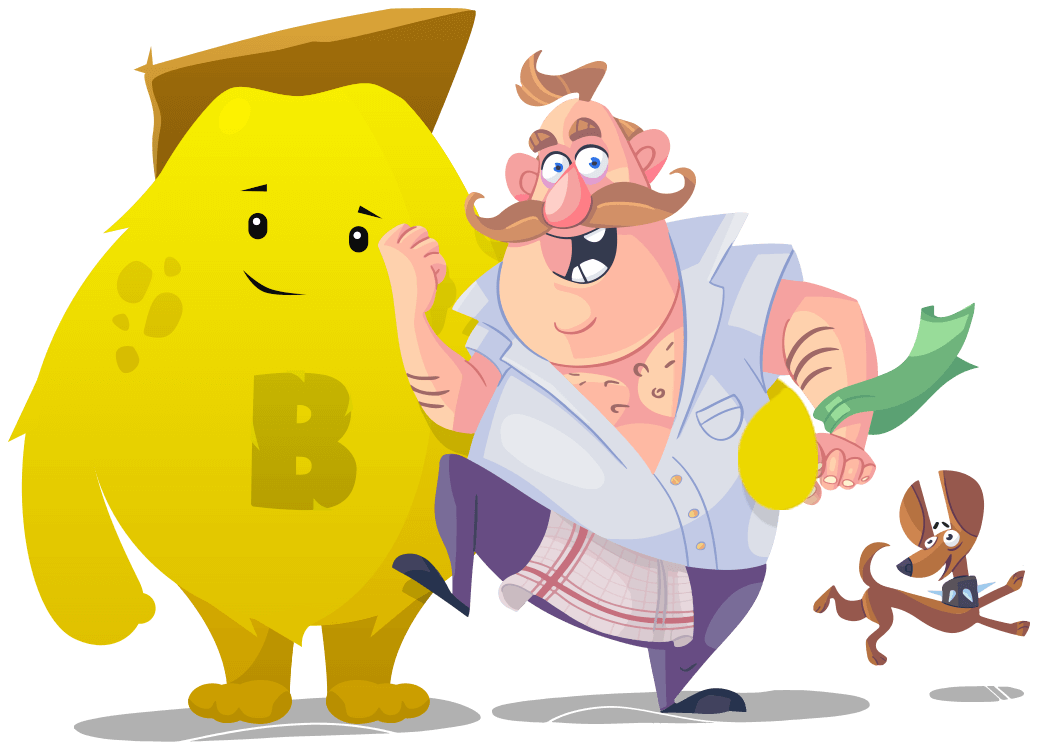 Partners
Some of the agencies, companies and friends we work with.




































Get all bannerbuddy gossip and the latest news every month.